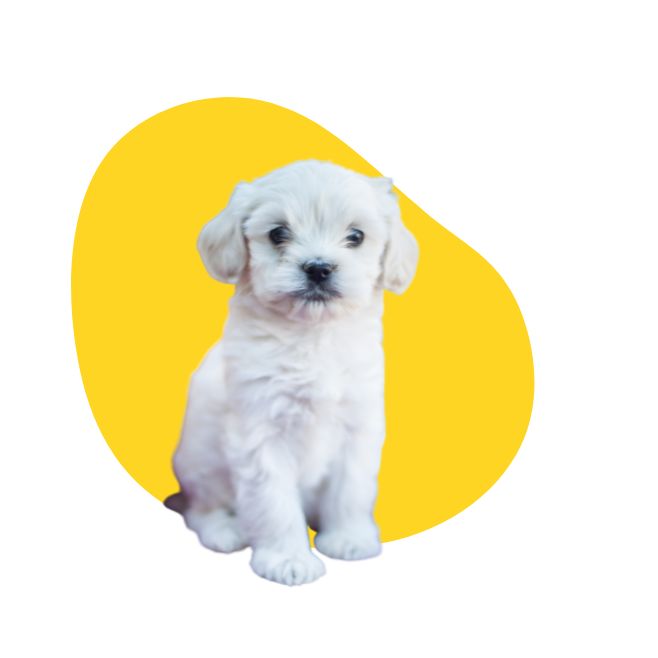 Benefits of a Cockapoo Puppy
Find your perfect Cockapoo, whether it's a black, white, brown, red, or merle coat, miniature, or hypoallergenic puppy. Our store offers a variety of colors, sizes, and prices. We also have Cockapoo breeders located near you, and we can ship your new puppy directly to you. Contact us today to find the perfect Cockapoo puppy for you and your family.
Cockapoo puppies are a popular choice for those seeking a furry companion. Here are 5 benefits of owning a Cockapoo puppy:
Low-shedding coat: The Cockapoo's coat is low-shedding, making them a great choice for those with allergies.
Great with kids: Cockapoos are known for their affectionate and friendly nature, making them great with kids.
Easy to train: Cockapoos are intelligent and eager to please, which makes training them a breeze.
Excellent companions: Cockapoos love to cuddle and make great companions, especially for those who live alone.
Adaptable: Whether you live in an apartment or a house, a Cockapoo will adapt to your living situation.
At our cockapoo-puppies-for-sale.com website, we have a variety of Cockapoo puppies for sale. We work with the best breeders in the United States and have been in the market for over 25 years. If you're looking for a loyal and loving companion, a Cockapoo puppy may be the perfect fit for you.